About us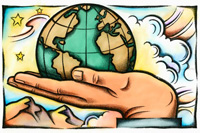 Expertica is the advisor of choice for companies doing business in Russia and the CIS.
Leading local and multinational firms rely on our comprehensive tax, consulting and financial advisory services. Our Russian office is staffed by local and international professionals who possess an exceptional blend of skills, experience, and innovative thinking.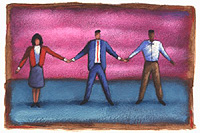 Our firm has chosen to keep its multidisciplinary nature as it remains a vital offering in our industry and the region. Local companies need valuable professional advice on how to effectively manage their businesses.
The CIS is evolving rapidly and this dictates that we cannot be bound by traditional approaches. We are constantly tailoring our services to fit this unique market and to match the needs of our clients, often being called upon to develop new solutions to current issues.